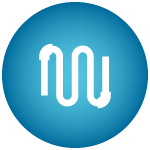 Plumbing Construction
Design Build Construction
Remodeling
Gas Piping
Cut, Threaded and Welded Pipe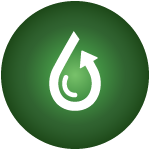 Hydronic Heating Systems
Hydronic Cooling Systems
Rainwater Collection Systems
Wastewater Pre-treatment Systems
Greywater Recycling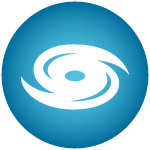 Testing/Repairs of Fire Sprinklers
Testing/Repairs of Backflow Devices
Leak Detection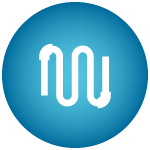 New Construction, Remodels + Piping
The added complexity of commercial construction and remodels is music to our ears. We see the big picture of big projects, outfitting office buildings, retail stores, schools and more with smart and functional plumbing systems. From design to construction to remodel, we are with your enterprise every step of the way. Our far-reaching, customized approach turns your pipe dreams into real solutions.
No design-build is too complicated for our well-seasoned staff of plumbing professionals.
Contact us for Plumbing Construction • Design Build Construction • Remodeling • Gas Piping • Cut, Threaded and Welded Pipe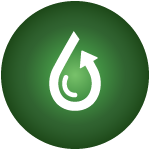 Hydronic Piping Systems and Water Collection, Treatment + Recycling Systems
Water is a limited resource. We need to always be aware of that fact.
Our tradesmen protect your clean water while examining your facility for rainwater capture, waste and greywater treatment.
You will be amazed at what resources we show you to protect and/or treat your water systems.
Water is a resource in all forms and we treat it accordingly. Heating, cooling, collection or treatment, our services are fluid and resourceful, saving you time and money. We will have you efficiently taking advantage of clean water while reimagining the potential of rainwater, wastewater or greywater via mindful approaches.
You'll be amazed at what we can do for your bottom line with the addition of one of our many clever hydronic systems.
Contact us for Hydronic Heating Systems • Hydronic Cooling Systems • Rainwater Collection Systems • Wastewater Pre-treatment Systems • Greywater Recycling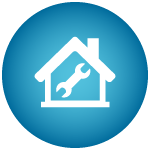 System Testing, Maintenance + Repairs
Maintaining a commercial plumbing or heating system means methodical testing and accurate repairs. Gormley excels on both fronts, with a shared focus on the monitoring and occasional makeovers of modern plumbing infrastructure. Early detection of problems often leads to contained costs and minimal disruption to your facility or business.
We'll make sure you know what to look for, how to keep things running and provide any special repairs necessary.
Contact us for Emergency Services • Ongoing Plumbing Maintenance • Fire Sprinkler Testing/Repairs • Backflow Testing/Repairs • Leak Detection
Finding Fixes for Plumbing Problems
With more than 110 years of plumbing experience, Gormley Plumbing + Mechanical has an answer for every inquiry and a fix for every problem.
From new and custom projects to maintenance and repairs, our capable crew of journeymen plumbers is ready and eager to have your pipes running at their absolute best.
Your business deserves efficient, cost-effective plumbing that won't let you down. Let us walk you through custom designs for personalized projects or a testing regimen that will keep your system in fine form. Commercial plumbing problems lead to headaches for most, but at Gormley Plumbing + Mechanical, your concern is our call to action.