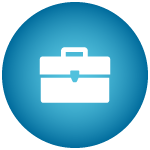 Installations +
Project 
Management
Preventative +
Scheduled
Maintenance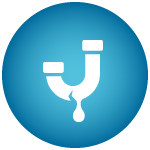 Emergency
Service + Repairs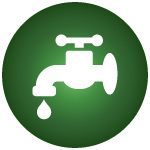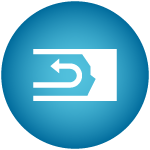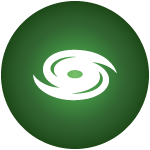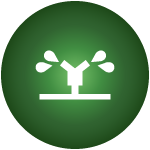 Fire Sprinklers
Many facilities often need 24/7 services to the fire sprinkler system. Our tradesmen are prepared and available for any issue regarding your fire sprinkler system.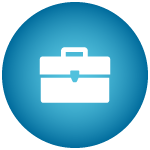 Installation & Project Management
Plumbing at the industrial level benefits from Gormley's trained staff and commitment to safety. We can help set your factory, mill, bakery or brewery in motion, providing plumbing oversight from inception to completion. We can accommodate your expansive industrial needs, on time and within a budget.
Preventative & Scheduled Maintenance
We are prepared to provide preventative and scheduled maintenance services to your facility and equipment. Ongoing maintenance prevents costly shut downs and disruption to your production. Our staff can help you with those issues.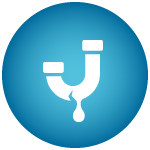 Emergency Services & Repairs
Responsive 24/7 service and dependable repairs are all the more important where industry is concerned. Our experienced staff can respond to emergencies and provide repairs in a timely manner. With us at your side, panic aways looses out to preparedness.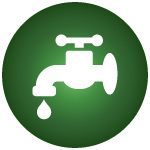 Leak Detection
A faulty line doesn't always leak where you can see it especially within an elaborate industrial maze. Allow us to take a top to bottom look at the entire system, making sure your setup is intact and operating at its very best.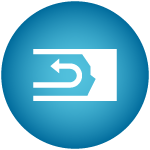 Backflow Testing
A faulty backflow device can result in contaminated water. This important test weighs the integrity of your assembly, ensuring that your supply is safe and clean.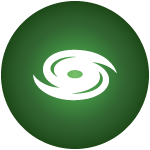 Drain Clearing
We have the tools, equipment and know-how to free up stoppages of all kinds. Don't let business be interrupted because of stoppages or under-performing drains. Our team will have your production area or assembly back in operation before you know it.
Keep Business Flowing with Prevention
With more than 110 years of plumbing experience, the team at Gormley Plumbing + Mechanical has an answer for every inquiry and a fix for every problem.
From new and custom projects to maintenance and repairs, our capable crew is ready and eager to have your pipes running at their absolute best.
On the industrial scale, it's all about preventative measures. Our commitment to safety is second to none, emphasized through our sensitive installs, defensive-minded maintenance, and emergency services, should you need them.