System Design +
Installation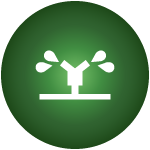 Fire Sprinkler
Installation, Testing + Repair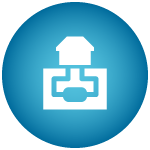 Underground
Floor
Drainage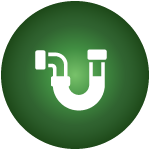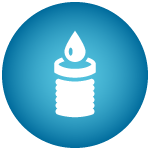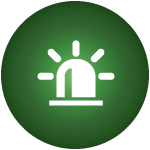 System Design + Installation
Wineries deal with large volumes of fluids from crush through the storage during fermentation to water for cleaning and sanitation. It does take a plumbing designer capable of setting up the piping system for the process function of the winery.
Whether you're just getting started or looking to expand or modernize an established brand, we can devise and install the ideal cellar system.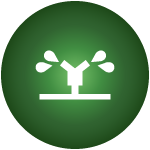 Fire Sprinkler Installation + Repair
We hope you never have to use it, but we know how pivotal a working fire sprinkler setup is. We can help create a new system or update a preexisting one, leaving you and your winery worry-free and compliant.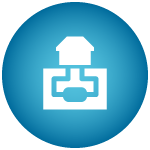 Underfloor and Process Drainage
A winery without a properly-designed drainage system can be a safety hazard as well as a potential to contaminate the process. The cleanup and wash down water used in so many facilities demands an adequately sized underground drainage system that operates properly.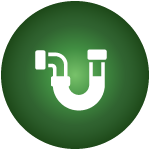 Water Treatment Piping
Clean and sanitary water is necessary in a winery. Whether it's the water for heating or cooling systems, sanitizing equipment or work areas, you need to be assured of its high quality. We can provide you with specialized piping that keeps the winemaking process running smoothly and maintaining its high quality.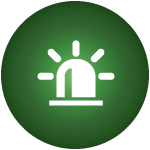 Emergency Systems
Responsive 24/7 service and dependable repairs are all the more important where wineries are concerned. Our experienced tradesmen can respond to emergencies and provide repairs in a timely manner. With Gormley at your side, panic always looses out to preparedness.
With more than 110 years of plumbing experience, Gormley has an answer for every inquiry and a fix for every problem. From new and custom projects to maintenance and repairs, our tradesmen are ready and eager to have your pipes running at their absolute best.
Based in wine country, we are well aware of the special demands wineries, cellars and production facilities have. We can provide instruction and repair services in addition to 24/7 emergency services to protect your facility and give you peace of mind.