Plumbing
Repairs + Service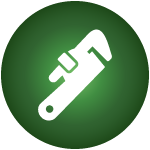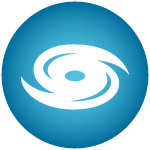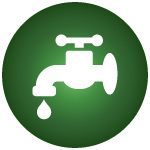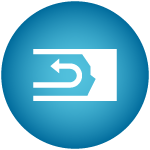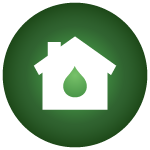 Plumbing Repairs + Service
Putting our knowledge where your pipes are means solid repairs and informed service pulled from over a century in the trade. Your plumbing problems are our business and we have the right staff for the job. We are equipped to diagnose, repair, replace, and prevent all plumbing system-related problems.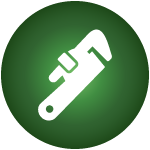 Water Heater Repair
A working water heater is the center of providing hot water to any dwelling. Don't wake up to a cold shower with a faulty water heater. Our technicians are here to properly install new units or repair older ones, affording peace of mind.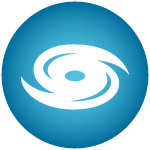 Drain Cleaning
A clogged drain in a home or business can create damage and disruption. We have the tools and experienced technicians to provide quick and timely services in these situations.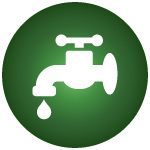 Leak Detection
A faulty line doesn't always leak where you can see it and soon enough, the drips add up. Allow the Gormley team to take a top-to-bottom look at the entire system, making sure your setup is intact and operating at its very best.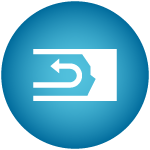 Backflow Testing
Backflow typically translates to a contaminated water source. This important test weighs the integrity of your valves and assembly, ensuring that your supply is as clean as possible. When it comes to your water source, dabbling in unknowns shouldn't be an option.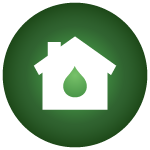 Remodel + Installation
Ready for that long-awaited home or office improvement project? Let us help you modify or retrofit your plumbing system. Our highly skilled technicians and staff welcome projects of any size, striving to give you the best products and services possible.
A Legacy of Jobs Done Right
At Gormley Plumbing + Mechanical, we don't believe in quick fixes, we believe in lasting ones. We may repair or replace your faulty system with speed and efficiency but the repair is here to stay. It's a brand of service earned from more than 110 years in the business, mastering plumbing problems one issue at a time.
Now in its fourth generation, Gormley Plumbing knows full well that its impressive legacy was earned over countless jobs done right.
We don't expect you to know plumbing inside and out. That's our job. We call ourselves the Real Plumbers of the Yamhill Valley because our service is genuine and our repairs real.
We proudly and professionally address the plumbing needs of the entire region, from McMinnville to Newberg to Salem to Sherwood – and anywhere in between.
Since 1908, we've put our knowledge where your pipes are.